Easy Inventory Tracking
The inventory management system is so easy to understand, you don't need any special training to navigate the seemless backend software.
Within just a few minutes you'll see how to add new products, generate and build an order and manage your inventory.
See sales trends, manage unused products and automatically receive product level suggestions.
Machine Alerts
Receive up to the moment alerts.
Get up to date alerts about new barcodes on products, machines that have lost internet connection and any other issues that could pop up.
Pre-Kitting
Run predictive sales reports and build orders now for a future delivery date.
Stay efficient and only take exactly what the location needs.
Theft Tracking
Book a demo to learn more about our theft tracking system.
Locating missing items used to take hours, now only takes minutes with our one of a kind theft tracking system.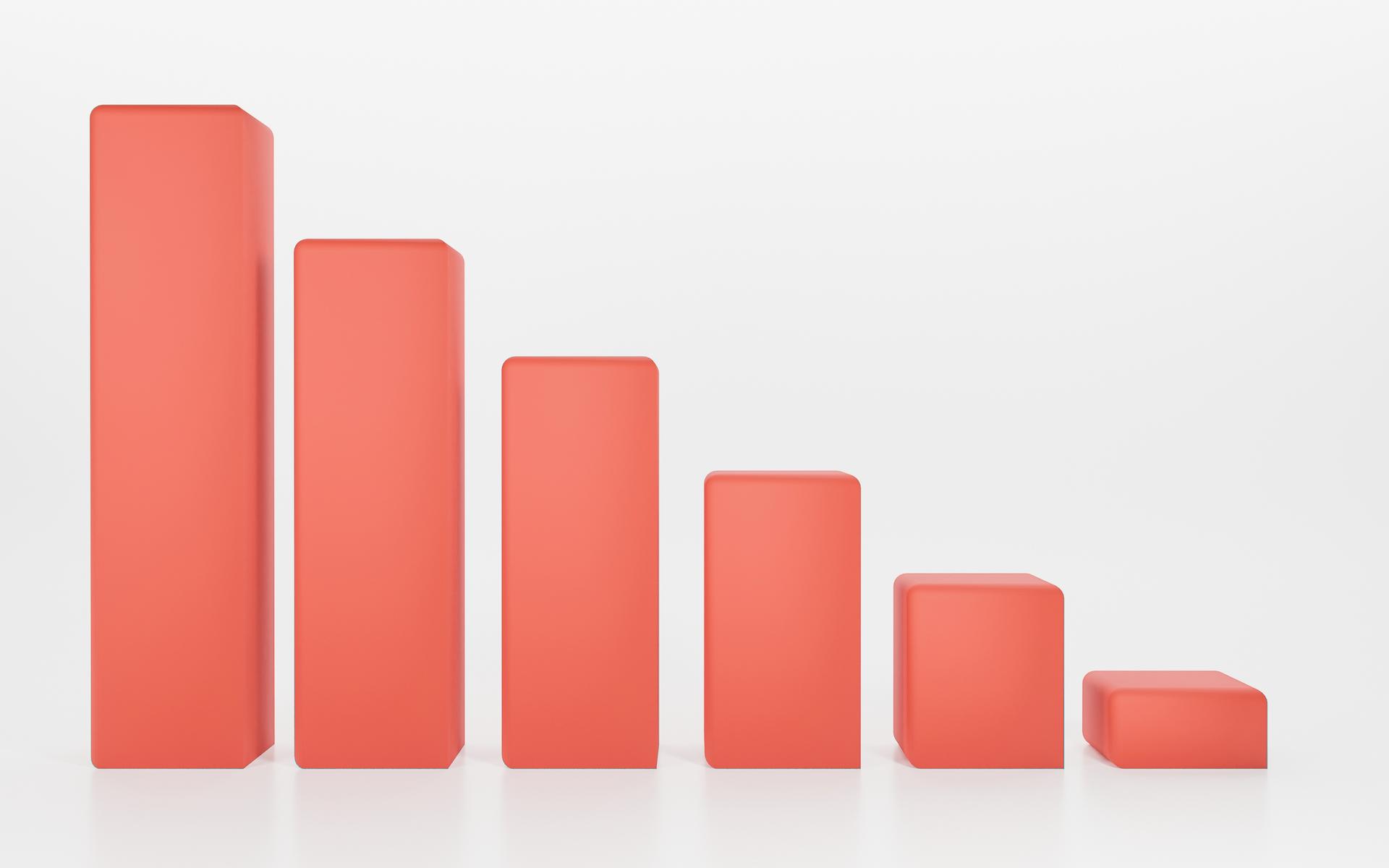 Office Coffee and Pantry Service
Allow your clients to order pantry and coffee service from you directly through your website.
Excellent customer support included
There are no extra fees for customer support.
We are here for you whether it is mentoring on how to get started in markets, converting a route to the new system or a technical question.
Message us on the app for a fast response or call/text us.
Affordable Service Fees
Book a demo to see how you can save tens of thousands of dollars upgrading to monet market!
"Don't settle for legacy software - upgrade to the next generation with us!"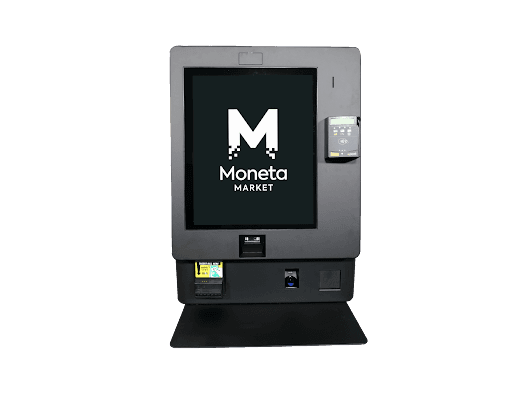 Kiosk Conversions
Convert your existing hardware to moneta today.
Making the switch is fast, easy and almost unnoticeable to your locations.
Users simply login and reset their passwords and they're on their way.
Never pay any fees for a conversion.
You can start saving immediately.
See how much you could be saving with a seemless switch to Moneta.
Book a demo and let's do the math!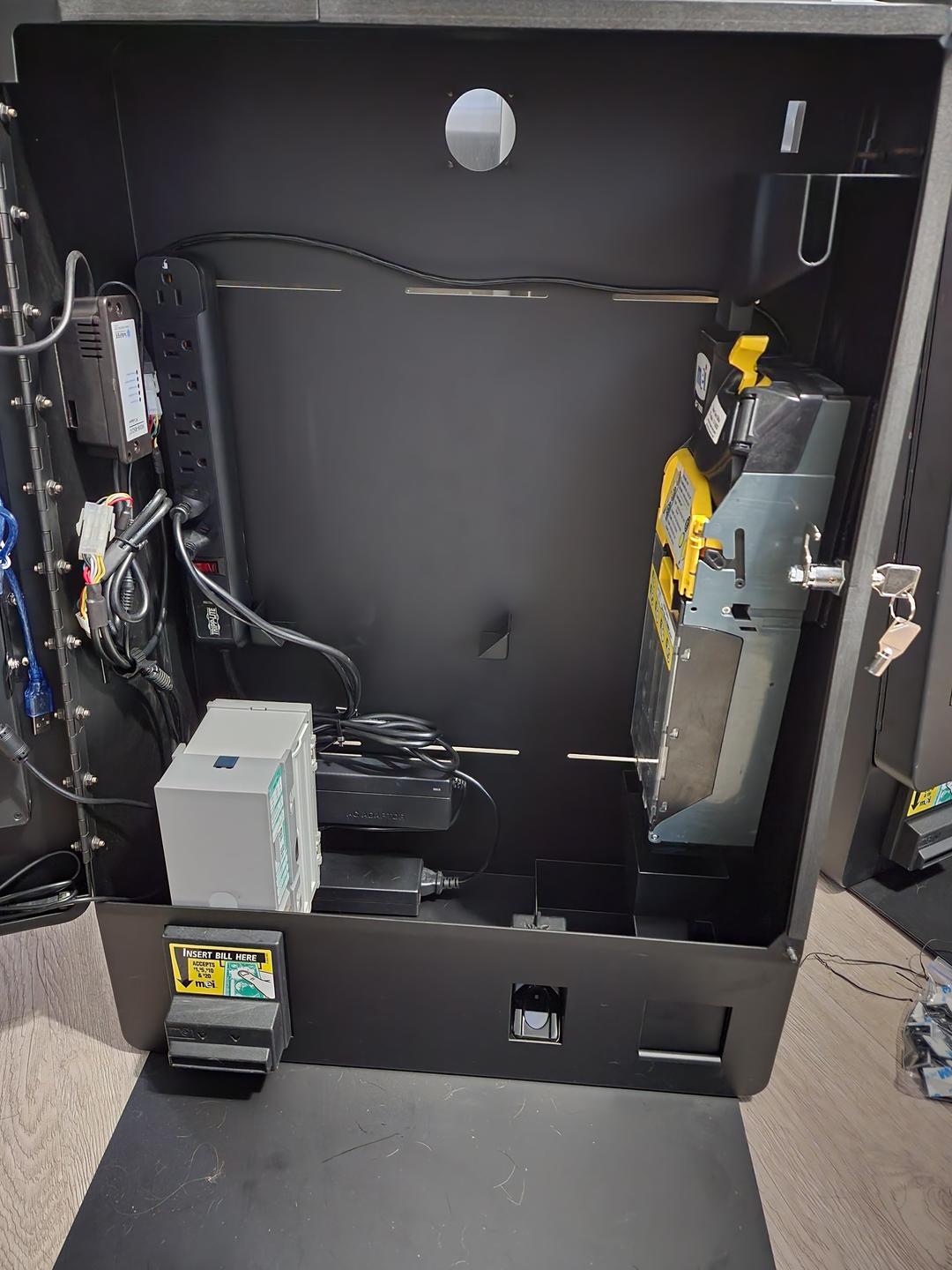 Pricing
Click to schedule a call!